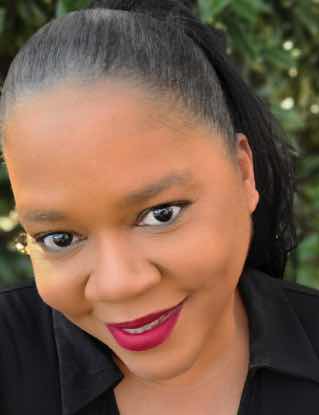 Shereese Maynard
Nostra Data Medical
Co-owner
Nostra Data Medical
Shereese Maynard is a technology expert and healthcare marketing visionary. She is the Co-founder of NostraData Medical and founder of AskShereese.tech, a HIT strategy and marketing firm. Shereese also co-owns HIT Like A Girl pod, a community platform for women in the health technology industry.
A top 30 healthcare technology influencer rated by Health Tech Magazine, and a Top 10 Influencer, rated by Pixel Health, Shereese is considered a key opinion leader in the space. She applies her expertise to help healthcare organizations scale and thrive in a 394 billion dollar health IT market. As a sought-after HIT strategist, she advises healthcare organizations, startups, and nonprofits on physician and patient engagement strategies.
Shereese has worked in various roles, from tech consultant to executive leadership. Her work focuses on improving quality, efficiency, and patient safety in both Medicaid and Medicare programs across multiple states. Shereese is highly sought-after as a keynote speaker and panel moderator at major healthcare conferences. She is also prolific, with articles published in Inside Digital Health and Medium. Her areas of expertise include healthcare regulation, data governance and strategy, health IT strategies, development, and marketing.
In addition to her professional activities, Shereese actively advocates for women's advancement in the health IT sector and physician wellness. She currently serves as an ambassador for Women in Data Science and is passionate about creating opportunities for women to succeed in male-dominated industries. Shereese sits on the Board of Directors for Direct Trust, The Sharp Index, and Evershine Care, Inc.