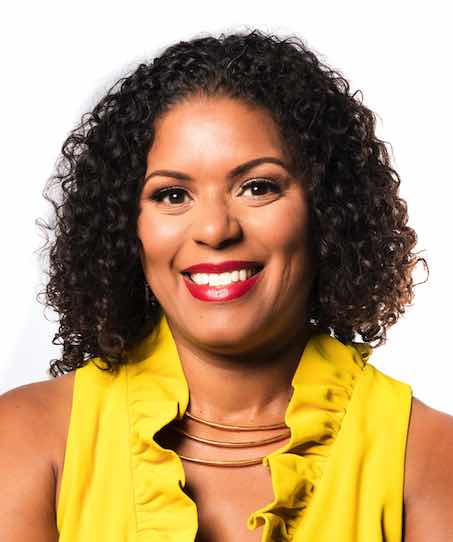 Adimika Arthur
Healthtech for Medicaid (HT4M)
Executive Director
HealthTech for Medicaid (HT4M)
Adimika Arthur is an experienced clinical epidemiologist and hospital/health system executive who loves to help people better
understand health, wellbeing and healthcare through storytelling, connection and culture. She uniquely brings her population health, focus
on improving health and tech equity and access to quality care for vulnerable populations. She serves as the founding Executive Director for HealthTech for Medicaid (HT4M). HT4M is a mission-based market enabler that facilitates crosssectoral, collaborative partnerships in
health technology nationwide. HT4M is radically changing the pace of innovation in Medicaid through innovative program service delivery,
infrastructure/ecosystem development and issue/policy advocacy to facilitate cutting-edge forums and partnerships for entrepreneurs,
payers, providers, policymakers, advocates, investors and the Medicaid community. HT4M sits at the intersection of where health equity and tech
equity meet.