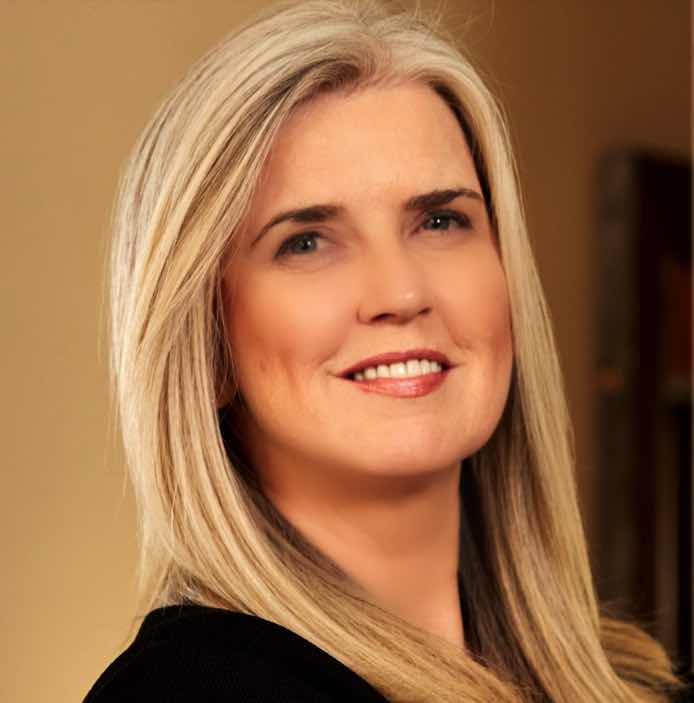 Edwina Fitzmaurice
EY
Chief Customer Success Officer
EY
Edwina is Client Technology's Chief Customer Success Officer. In this role, Edwina leads Product Management and Customer Success at EY which develops cutting edge technology products and platforms to support EY's $45BN client services in audit, tax, strategy, transactions, and consulting. In addition to leading product teams with 6500 technologists and engineers, Edwina heads up 10 Customer Success Regional Technology Hubs across the US, EMEIA, China and Japan focused on delivering successful outcomes and experiences from technology for EY's clients globally.
Edwina is leading the metaverse community for Client Technology, working across EY globally, joining the dots and making connections across this new paradigm for 3Dworlds, avatars, NFTs, DeFi, Web3.0, DAOs, gaming, headsets, ethics, sustainability, legal, tax, regulatory, cybersecurity and more.
Over the course of her career, Edwina has been a CIO, COO and CEO in financial services businesses and holds board positions on industry innovation organizations. She was formerly the GCSP for Xerox, a G360 account and the Global Consulting Markets and Business Development Leader.