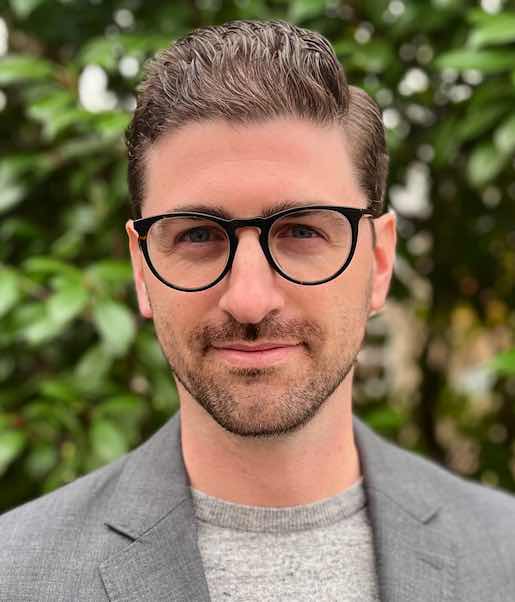 Alex Pracher
Holy Cross Preparatory Academy
President
Holy Cross Preparatory Academy
Alex Pracher is the President of Holy Cross Preparatory Academy, a title he assumed in April of 2022. Prior to that time he served as Chief Operating Officer of HCPA, during which time he oversaw an expansion of enrollment and programming during the height of the COVID-19 pandemic.
In his time as President, Alex has focused on enhancing the technologies that support the academic experience. HCPA now has a Virtual Reality Lab equipped with 14 state-of-the-art mobile VR metastations.
Looking ahead, HCPA is planning to provide academic opportunities that would be difficult to implement without mainstreaming VR technology in the classroom. A major focus of this initiative is launching a medical concentration designed to align the secondary school curriculum with medical programs nationwide and allow high school students to investigate their passion for the field before college.
The future economy will be skill-based. Under Alex's leadership, HCPA is focused on providing skills to students not just in preparation for college, but for the "real world" that comes after the degree.
Alex is a graduate of Stanford University and holds a Master's degree from Saint Joseph's University in Philadelphia.