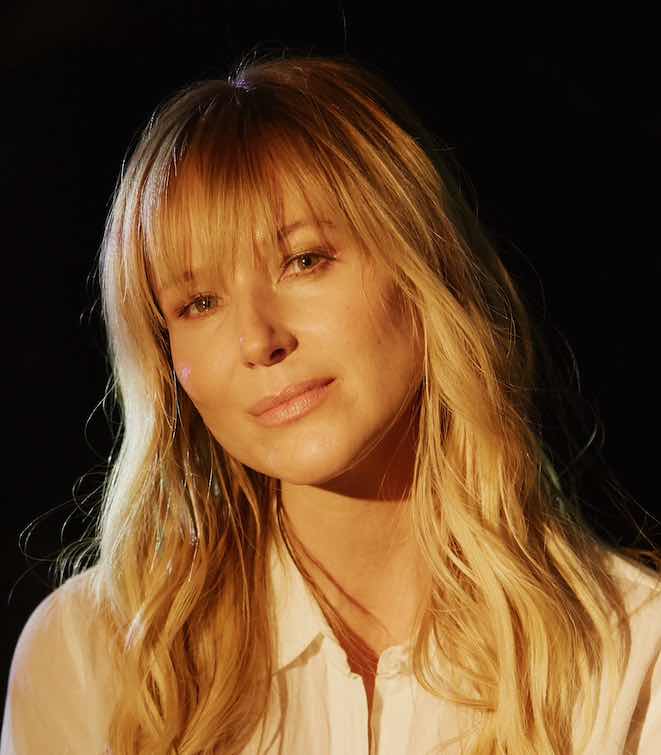 Jewel
Innerworld
Jewel is a singer-songwriter, actress, and 2x New York Times best-selling author. As a lived experience mental health expert, she is passionate about democratizing wellness - she has over 21 years of clinical experience delivering peer-to-peer mental health tools for high-performance athletes, artists, executives, and at-risk youth.
Jewel has recently joined Innerworld as co-founder and Chief Strategy Officer to bring her peer-based model into the metaverse. Innerworld's novel solution uses the metaverse to democratize access to the scientifically validated mental health resources and tools of Cognitive Behavioral Immersion™ (CBI).
Throughout her career, Jewel has earned 26 Music Award nominations, including The Grammy's, American Music Awards, MTV Awards, VH1 Awards, Billboard Music Awards, and Country Music Awards, winning 8 times.
Jewel has discovered a variety of mental health tools as a child living in adverse circumstances, helping her to go from homelessness to happiness. She has built her career sharing her wisdom through music, poetry, books and a wellness curriculum that inspires physical, emotional and mental health. For over thirty years Jewel worked with the top psychologists, experts and practitioners to create her "Whole Human System," which has 10 Pillars of Healing and Growth, 30 tools and over 100 activations to inspire physical, emotional and mental health. Jewel's "Whole Human System" has been used to create curriculum and products for non-profits, school districts, corporations and consumers.
For two decades, Jewel's System and Inspiring Children Foundation (ICF) have been helping to revolutionize education with a cutting-edge model that completely transforms the lives of at-risk youth. By empowering children struggling with financial hardship, anxiety, depression and mental health challenges the program provides youth with the ultimate environment to survive, then thrive at the highest levels. The Foundation's best in class student led mental health programming is informed by mindfulness, meditation, entrepreneurship, mentoring, project driven learning, athletics (tennis) and a special peer led Cognitive Behavioral Therapy (CBT), Dialectic Behavior Therapy (DBT), trauma treatment, and group counseling.
Jewel has authentically become one the most notable spokespersons and advocates for the modern-day wellness, mental health and mindfulness movement. Jewel has used her platform to advocate for mental health and to encourage organizations to "invest in human capital" at some of the most prestigious conferences in the world, including SALT Hedge Fund conference, Fortune's Most Powerful Women, Wisdom 2.0 and The Wellness Experience
Jewel's new album and book are coming out next year. Both are inspired by her own mental health journey and passion for human development.