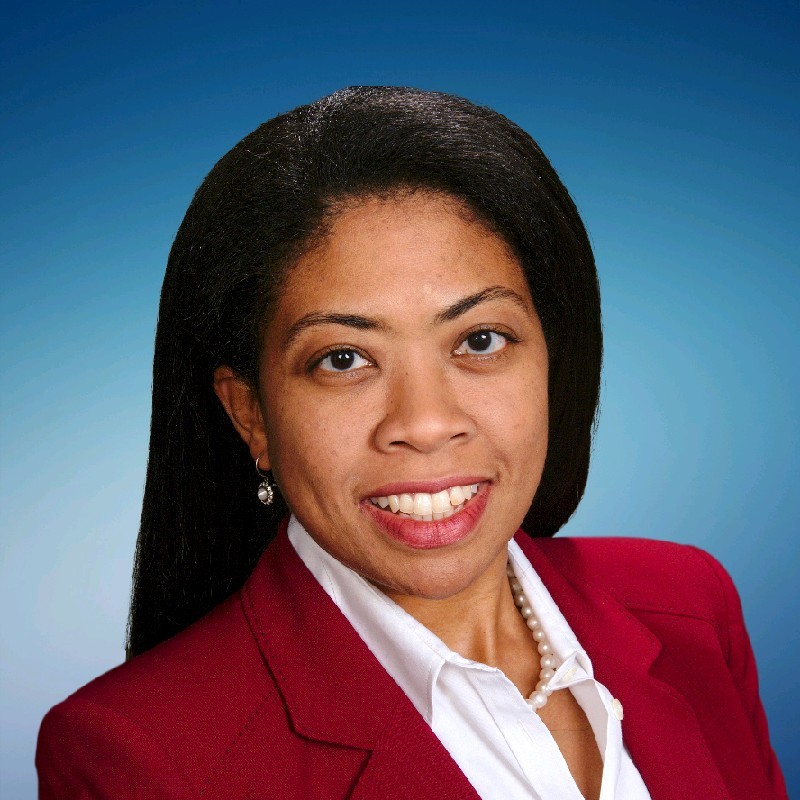 Fran Ayalasomayajula
Reach
Member Board of Directors
Preeclampsia Foundation
Member Board of Directors
AHIMA Foundation
Chief Executive Officer
RTL Innovation
President
REACH
With over 20 years of dedication, Fran Ayalasomayajula, executive healthcare strategist and technologist, serves the interests of populations around the world to improve the quality of healthcare, increase access to healthcare, and obtain higher rates of health literacy and patient engagement.
As the President of Reach Healthcare, Fran leads with vision strategies and innovations designed to advance and deliver improved clinical outcomes and better population health. Prior to Reach, Fran was the Head of Digital Health Strategy, Worldwide at HP and has worked for PAHO - WHO, CDC, BMS, and UHG among others.
Fran is the recipient of national awards for motivational and collaborative leadership including the National Campaign for Tolerance. She is a member of the Wall of Tolerance, the United Nations Association, and multiple global organizations on population health.
She is a renowned international public speaker and writer. The author of several publications on technology-enabled population health management solutions, including best practices for the successful adoption of virtual reality in the clinical setting. An acclaimed thought leader, Fran engages and inspires audiences through storytelling from the front lines of public health and "How To" presentations sharing approaches to applied innovation and technology-enabled methodologies.
Board of Trusts Room Track 3
A New Vision: Introducing Virtual Reality to Communities in Ways That Matter to Them
A key to successful longstanding deployments is introducing VR to communities in ways that matter to them. In this highly interactive session, we will explore the successful adoption of VR/AR technologies in your clinical setting. Real-world examples of maneuvering and overcoming challenges will be explored. We'll be guided by Reach's Companion Workbook: Designing a Virtual Reality Digital Health Plan for Your Practice. Be sure to pick up your copy of the workbook at the registration table.