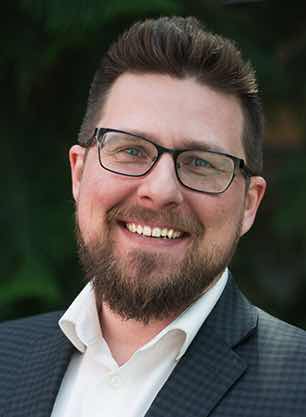 Dr. Mike Wesolowski
Luxsonic
Co-Founder and CEO
Luxsonic
Mike is the co-founder and CEO of Luxsonic Technologies where he leads a growing team of healthcare industry leaders, medical professionals, and expert software developers. Luxsonic's mission is to improve global access to healthcare through immersive technology. They empower the healthcare industry by providing affordable, easily distributed, and immersive software tools that improve medical education, hands-on training, and virtual healthcare delivery. In 2020, Luxsonic was named one of the Top 20 most innovative early-stage companies in Canada by the Canadian Innovation Exchange.
In addition to leading Luxsonic, he is also a multidisciplinary scientist and enthusiastic mentor. Mike received his PhD in Physics from the University of Waterloo and holds an Adjunct Professorship in Medical Imaging at the University of Saskatchewan. He has co-authored over 35 academic publications in fields ranging from astrophysics to radiology. His current research group focuses on the development, evaluation, and integration of innovative technologies in medical imaging.
Mike firmly believes that technology, applied with the intent of bettering humanity, can be a dramatic force of positive change in our society. This belief has guided him throughout his career and ultimately led to the creation of Luxsonic.