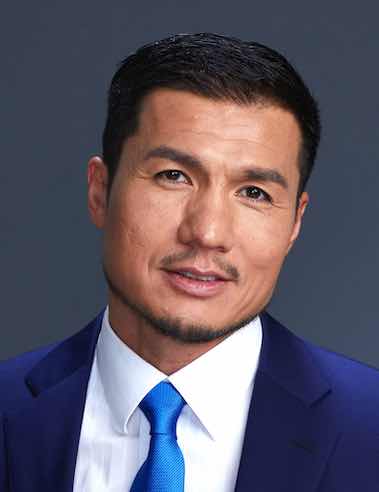 Alvin Wang Graylin
HTC
China President
Global VP of Corporate Development
HTC
Mr. Graylin (汪丛青) is the China President at HTC leading all aspects of HTC's business in the region (Vive/VR, phone, Viveport content platform, partnerships and investments) and the company's XR Suite Business globally. He is also responsible for fostering strategic partnerships on a global basis at HTC. Additionally Graylin is currently Vice-Chairman of the Industry of Virtual Reality Alliance (IVRA.com) with 300+ company members, President of the $18B Virtual Reality Venture Capital Alliance (VRVCA.com) and oversees the Vive X VR Accelerators (VIVEX.co) in Beijing, Shenzhen and Tel Aviv. Mr. Graylin is a sought after speaker and thought leader in the areas of VR/AR, AI, Entrepreneurship, and doing business in China by events and media globally.
Mr. Graylin has over 29 years of business management experience in the tech industry, including 20 years in Greater China. Prior to HTC, he was a serial entrepreneur, having founded four venture-backed startups in the mobile and internet spaces, covering mobile social, adtech, search, AI, big data and digital media. Additionally, he has held $100+ million P&L roles at a number of public companies.
Mr. Graylin was born in China and educated in the US. He received his MS in computer science from MIT, MBA from MIT's Sloan School of Management and BS in electrical engineering from the University of Washington, where he did research in VR and AI over two decades ago. Mr. Graylin is fluent in English, Mandarin and Cantonese.