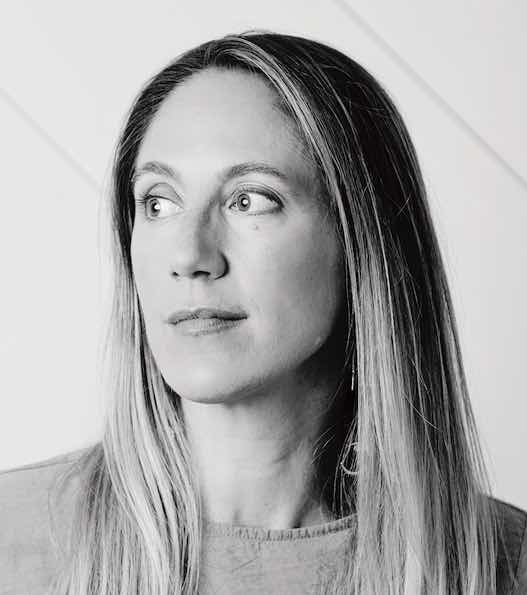 Dr. Linda Ciavarelli
HouseCall VR
Co-Founder
HouseCall VR
Podiatrist
Brandywine Podiatry
Dr. Ciavarelli is a Doctor of Podiatric Medicine (DPM), ABMSP board certified in Primary Podiatric Care. She specializes in the field of primary podiatry, with a focus on preventative, orthopedic, and dermatologic care. Her clinical experiences ranges from community care in private practice to facility-based care.
Dr. Ciavarelli is the co-founder of HouseCall VR, an early-stage startup creating immersive patient educational content with the aim to create a universal language between patients and doctors.
Dr. Ciavarelli is committed to the medical profession, her patients, and the greater community. She currently has the honor to serve her professional and local community through various director and leadership positions in the government and non-profit sectors.