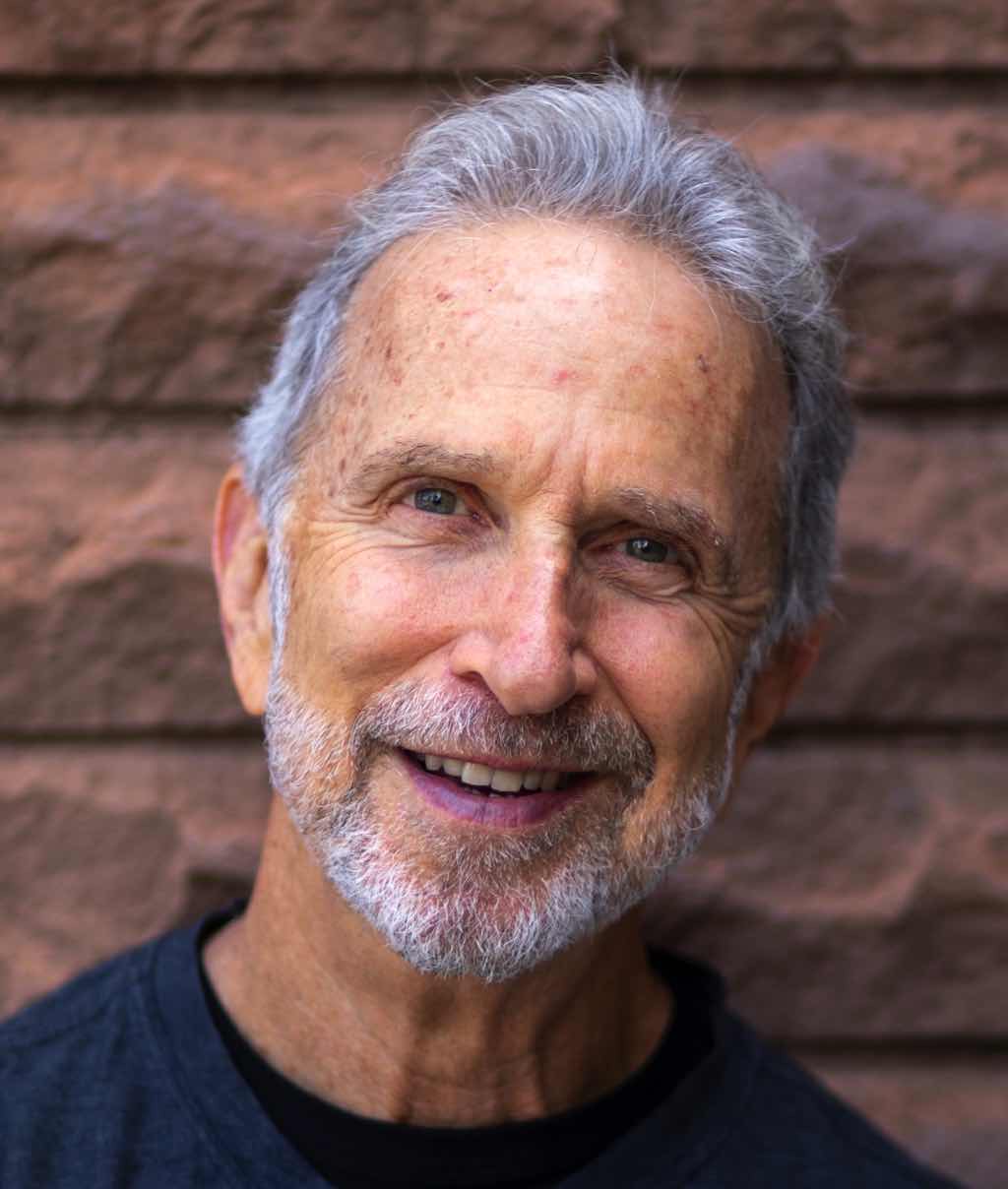 Roger Holzberg
Reimagine Well
Founder / Creative Director
Reimagine Well
Roger Holzberg is founder of Reimagine Well, a company that designs and builds immersive healing programs for hospitals and treatment centers. As a professor at the California Institute of the Arts, Roger created the experience design in healthcare curriculum and teaches the "Healthcare By Design" class. He served as the first (consulting) Creative Director for the National Cancer Institute (NCI).
Previously, Roger spent 12 years as an award-winning Creative Director / Vice President at Walt Disney Imagineering where he had the opportunity to lead the creative development for a broad portfolio of projects ranging from multiple Disney World Celebrations and rides to the MMOG Virtual Magic Kingdom. In "classic media," he has written and directed feature films and television, but is genuinely proud of researching and writing the IMAX film "The Living Sea" (Academy Award nomination for documentary).
Personally, Roger is a father; a15+ year cancer survivor; and a competitive triathlete (3 events yearly), using the sport to raise research dollars for causes he supports.
Wikipedia: https://en.wikipedia.org/wiki/Roger_Holzberg