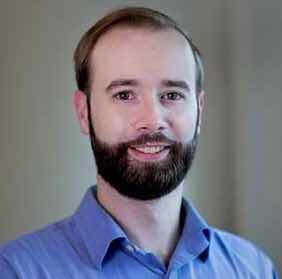 Patrick Rodia
Children's Hospital Philadelphia
Simulation Technician
Children's Hospital Philadelphia
Coordinated inter-professional project to incorporate donated laptops into enterprise network and roll out for a/v recording in both simulated and clinical settings.
Executed the implementation for managed project which implemented RFID attendance capture system, decreasing total time and information provided by participants to an average 5 seconds.
Developed and implemented project to convert process for loaning of equipment within the enterprise to an electronic format.
Authored a policy in connecting and troubleshooting a process for pairing a virtual monitor with real patient monitors, and trained entire department.