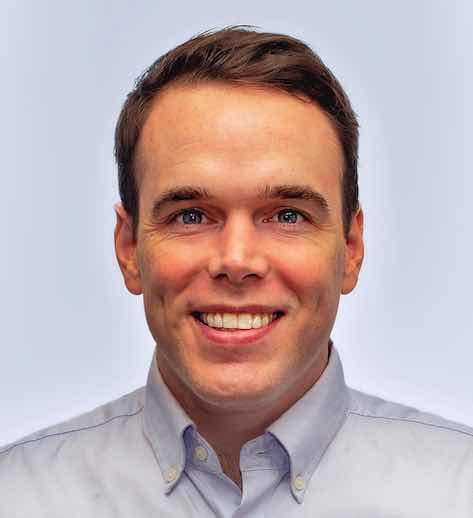 Noah Robinson
Innerworld
Founder and CEO
Innerworld
Clinical Psychology Doctoral Candidate
Vanderbilt University
Noah Robinson is founder and CEO of Innerworld, Inc, a social virtual world and clinical research platform that delivers Cognitive Behavioral Immersion™. This novel transdiagnostic peer support intervention is accessible through both immersive VR and flat screens (Mac, PC, iOS). Innerworld's clinical approach was translated out of Noah's doctoral research at Vanderbilt University under the mentorship of world-renowned CBT expert Dr. Steven Hollon.
To date, Innerworld has provided evidence-based intervention for over 30,000 people. After launching on the Meta Quest store in November, Innerworld became the #1 rated free/subscription application that month.
In addition to being CEO of Innerworld and a clinical psychology doctoral candidate at Vanderbilt University, Noah is also a member of Meta's Reality Labs Advisory Council where he provides perspective, expertise and insights that inform Reality Labs' vision for building the metaverse.