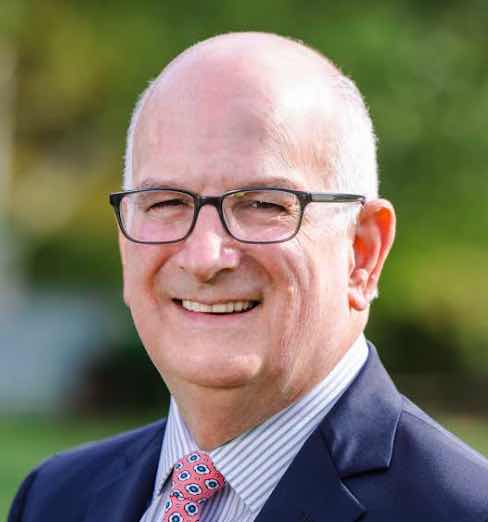 Kevin B. Mahoney
University of Pennsylvania Health System
Chief Executive Officer
University of Pennsylvania Health System
Kevin B. Mahoney is Chief Executive Officer for the University of Pennsylvania Health System (UPHS). He assumed this role in July 2019.
Since joining Penn Medicine in 1996, Mr. Mahoney has led several transformative construction projects which have expanded and enhanced Penn Medicine's clinical care, teaching and research missions, including the Smilow Center for Translational Research and the Henry A. Jordan M'62 Medical Education Center. He oversaw the implementation of a common electronic health record platform, the only comprehensive system of its kind in the Philadelphia region.
Mr. Mahoney directed the development and construction of Penn Medicine's new $1.6 billion hospital, The Pavilion, which houses inpatient care for the Abramson Cancer Center, heart and vascular medicine and surgery, neurology and neurosurgery and a new emergency department on the Hospital of the University of Pennsylvania campus. The largest capital project in Penn's history, The Pavilion opened in the fall of 2021.
He is a graduate of Millersville State College, where he earned a bachelor's degree in Economics, and he holds an MBA and a doctorate from the Fox School of Business at Temple University.