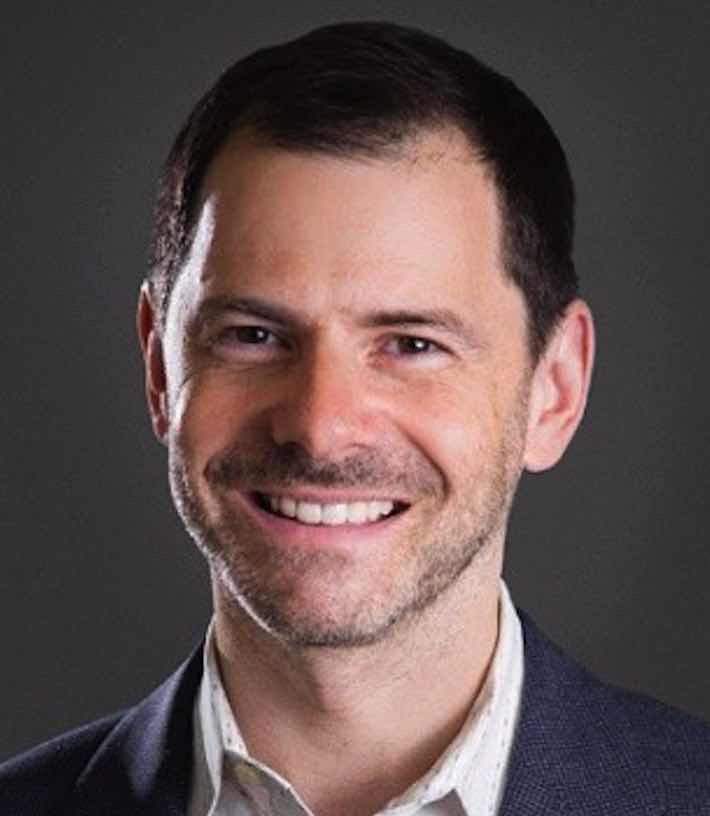 Joe Michaels
HaptX
Chief Revenue Officer
HaptX
Joe Michaels is Chief Revenue Officer for HaptX, leading business development, marketing and sales for the premium haptics solution that brings lifelike touch to VR and robotics.
With over 15 years of business development experience, Michaels specializes in structuring partnerships for companies on the leading edge of new media including digital publishers and XR technologies.
As Microsoft's Senior Director of Business Development and Strategy, Michaels negotiated partnerships on behalf of MSN, striking deals with television networks, film studios, television producers, music labels, news publishers, sports leagues and many others. He was instrumental in the development of MSN Video, the first major ad-supported video service on the Internet, as well as MSN Originals, a pioneer of digital video series.
Prior to Microsoft, Michaels co-founded affiliate marketing company Nexchange Corporation which earned 5 U.S. patents. He began his career as a television writer and producer in Washington, DC, and earned his BA from Georgetown University and MBA from The Wharton School.