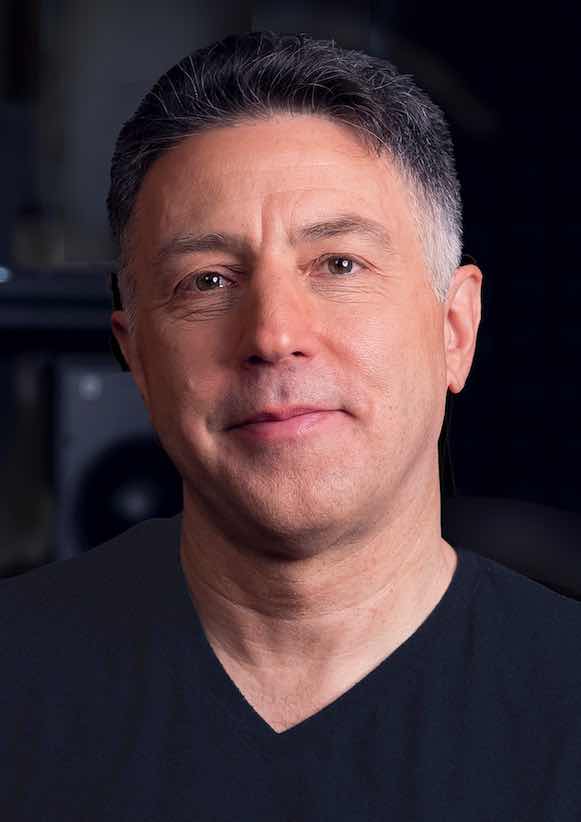 Howard Rose
Spatial
Head of Health and Wellness
Spatial
My prime passion is to create digital experiences that help people be healthier, more productive, and happier.
At Spatial, I take the lead in Health and Wellness, working with health systems and digital experience designers to create immersive sound experiences that improve the patient experience and humanize healthcare spaces. Spatial is a real-time software platform makes high quality 3D audio work easily in any sized space - to reduce the stress of cancer care, enhance physical or cognitive therapy, or assist with wayfinding in an entire hospital complex.
Prior to joining Spatial, founded Firsthand Technology, a VR health company that pioneered treatments to reduce pain, treat chronic conditions, improve mental health, and promote better health habits. Firsthand's applications demonstrate that by engaging the mind and body, VR experiences have the power to inspire us to become drivers of our own health.
At IVRHA I look forward to sharing the clinical applications of immersive audio at major health systems, including data from recent studies.