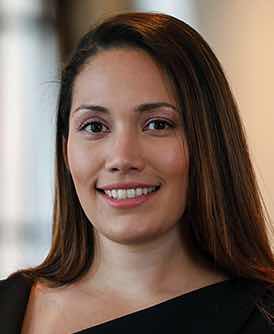 Dr. Melissa Walsh
AthenaDAO
Obstetrician/Gynecologist
Dr. Melissa Walsh is a board-certified obstetrician/gynecologist from NYC where she completed residency training and practiced for over 10 years in public health institutions as a frontline provider and assistant clinical professor at Montefiore Medical Center and New York University – NYC H+H Bellevue and Gouverneur Health. During her time at the nation's largest municipal healthcare system, she led several women's health patient education initiatives and was awarded one of 25 NYC Health + Hospital's Doctor of the Year honors in 2018.
Dr. Walsh entered the Web3 space in 2021 while supporting her husband, Spottie WiFi, a notable Web3 musician. As part of Web3's decentralized science (DeSci) community, she has become an advocate for the use of blockchain technology to transform the healthcare system and refocus medical care on the patient-clinician team and the trust needed for that relationship. Most recently, she has spoken on DeSci panels at NFT London and Miami's NFT Basel conferences, Metaverse Miami and Web3Summits.
Dr. Walsh is a member of the Humanitarian Physicians Empowerment Community (HPEC), a decentralized network leveraging blockchain technology to authenticate licensing, credentials, and referrals for medical professionals. She is a physician contributor with AthenaDAO, a DeSci community of researchers, funders, & advocates working to advance women's health research, education, and funding. Additionally, she is a founding member of the American Medical Extended Reality Association (AMXRA).