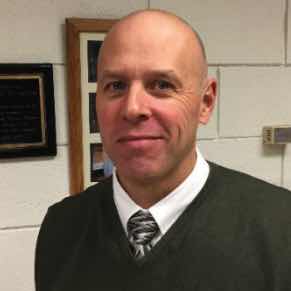 Dr. Keith Hallbourg
University of Massachusetts Lowell
Clinical Professor
Graduate Coordinator
University of Massachusetts Lowell
Following several years working as a lead clinician for the Department of Veteran Affairs, Dr. Hallbourg joined the University of Massachusetts Lowell, Department of Physical Therapy and Kinesiology in 2004 to serve as its
Director of Clinical Education. In 2018 Dr. Hallbourg became the College of Heath Sciences first full clinical professor. His current teaching responsibilities span all three cohorts of the Doctor of Physical Therapy program, from early foundational clinical skills to professional capstone. He also serves as the DPT program's graduate admissions coordinator. His primary research agenda focuses on simulation in physical therapy education with recent investigations examining the impact of the use of standardized
patients and virtual reality.