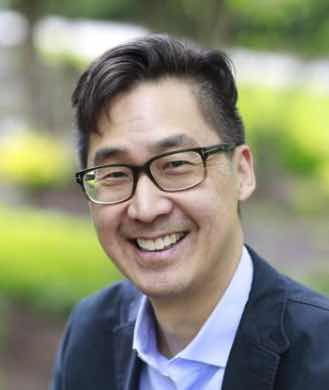 Dr. David Rhew
Microsoft
Global Chief Medical Officer & VP of Healthcare, Worldwide Commercial Business (WCB)
Microsoft
Adjunct Professor, Department of Medicine, Division of Primary Care and Population Health
Stanford University
Governing Committee Member
National Evaluation System for Health Technology Coordinating Center (NESTcc)
Executive Leadership Board, Center for Digital Health
AdvaMed
Executive Board Member
Healthwise
Since August 2019, I have served as Chief Medical Officer & VP Healthcare for Microsoft's Worldwide Commercial Business (WCB).
+ Our goal is to demonstrate how a large-scale data-driven approach will lead to smarter decision-making, more proactive care, and improved health outcomes and lower costs for patients and populations.
+ Our focus is on healthcare data interoperability, involving traditional data sets (EHR, claims) along with newer ones (biosensors, patient-reported outcomes, social determinants of care, "-omics"), and the maturation of a healthcare cloud-based platform that is secure, scalable, & intelligent.