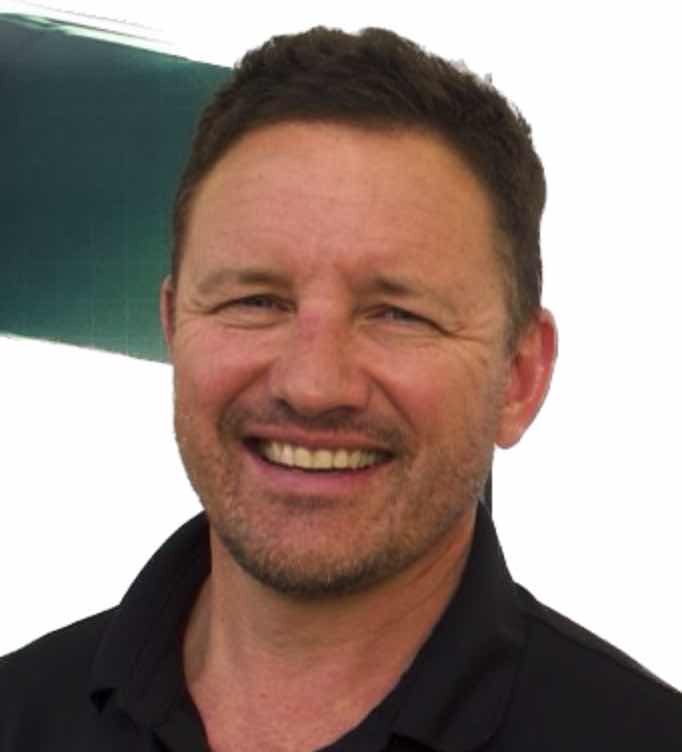 Craig Hewat
Engage VR
Managing Director
Engage VR Pty Ltd
Craig Hewat is the Managing Director of Engage VR, a holistic, innovative rehabilitation facility based in Newcastle, Australia. Craig is a Physiotherapist/Exercise Physiologist with over 25 years clinical experience in the health industry working across a range of clinical and non-clinical settings.
Craig previously founded and managed a multi-disciplinary business focused on creating healthy workplaces providing prevention and rehabilitation programs within construction, mining and manufacturing industries. Craig was state manager of a top 5 rehabilitation organisation in Australia that operated across multiple frameworks and employed more than 100 health professionals.
Craig has a passion for "What's next?" in health and his work with Engage VR and the use of virtual reality in rehabilitation service delivery models forms part of this passion. He believes that technology will play a significant role in future health care.