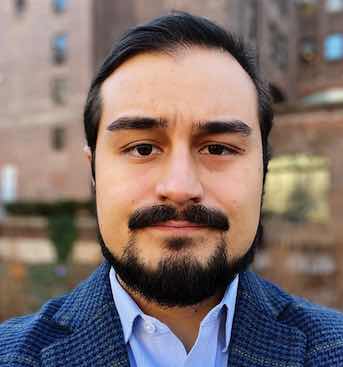 Antonio Spina
World Economic Forum
Lead, Health & Healthcare
World Economic Forum
Antonio Spina is an Initiative Lead for the World Economic Forum (WEF) Health and Healthcare Platform. His portfolio includes Frontier Technologies and Healthcare Digital Transformation, with a particular focus on immersive technology / extended reality (XR) in addition to artificial intelligence / machine learning (AI/ML) and related technologies including digital twins and Internet of Things (IoT) / smart systems.
The World Economic Forum is the International Organization for Public-Private Cooperation. Our Healthcare platform aims to increase access and improve outcomes leveraging convening / collective action, strategic initiatives, agenda-setting and awareness raising. The Forum's work on extended reality technology in healthcare is in the scoping process, exploring a wide variety of key use cases and settings as well as barriers and enablers which can be addressed via multi-sectoral collaboration.
Prior to joining the Forum, Antonio was an experienced Project Leader with Boston Consulting Group (BCG) and led consulting teams & supported strategic projects for a wide variety of private, public, and civil sector clients across the North America, Africa, and Asia, in addition to global cross-cutting initiatives. Antonio also previously worked in strategy and partnerships at The Bill & Melinda Gates Foundation, and completed studies in Biomedical Engineering as well as academic and translational research at The Johns Hopkins University including Johns Hopkins Hospital and the Center for Bioengineering Innovation and Design (CBID).