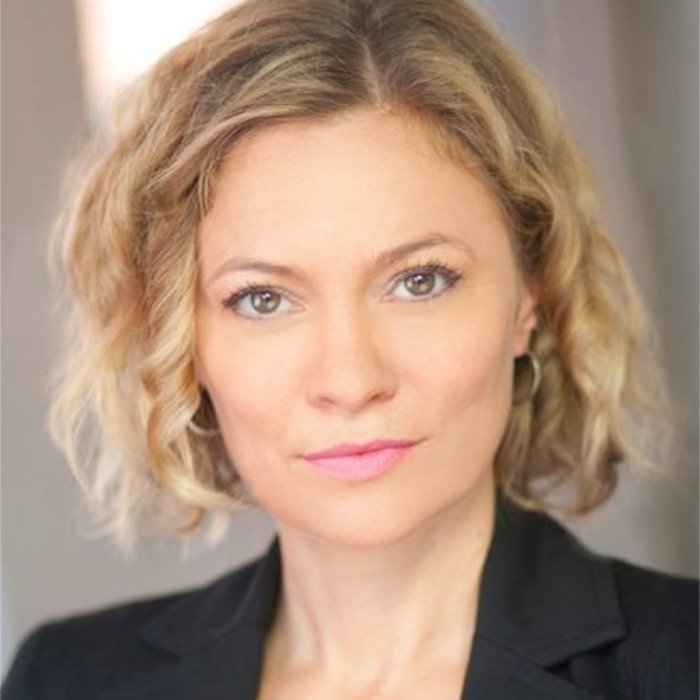 Amy Hedrick
Cleanbox Technology
CEO, Co-Founder
Cleanbox Technology
Women's Committee Member
Healthcare Committee Member
Enterprise Committee Member
Safety & Security Committee Member
VR AR Association
Advisory Board Member
International Virtual Reality Healthcare Association
Advisory Board Member
AIXR HR Healthcare Advisory Panel
Co-Founder
Reality Dept
Amy Hedrick is the Chief Executive Officer and Co-Founder of Cleanbox Technology. Her strategy for building a thriving business by solving a real-world problem, and her vision for creating a global impact brand with reach across multiple industries, has grown the company from an idea to a multi-million-dollar global business in two short years. Hedrick brought investment into Cleanbox, and her execution of the company's vision has established Cleanbox as a brand trusted by its many Fortune 100 and Fortune 500 clients.
Hedrick is a thought leader in the applications of immersive technology as industry disruptors and brings innovation ideas and product functionality to Cleanbox's smart tech hygiene product lines. She has led multiple teams from project inception and funding, to planning and execution, proving herself an effective leader in multiple industries over the past decade.
Immediately prior to funding and incorporating Cleanbox in 2018, Hedrick served as Manager of Content and Digital Media for the think tank division of Li and Fung, a leading global consumer goods sourcing and manufacturing company based in Hong Kong. Her expertise includes conducting bespoke research and C-level reports within technology, retail, and cross-genre applications. Hedrick was one of four writers for the Fung Business Intelligence Center (FBIC). It was this immersion that inspired the business idea that would eventually lead to Cleanbox.
Hedrick spent her early career working with international aid organizations, managing multiple teams of 50-150 healthcare, construction, and emergency intervention professionals, and overseeing direct-aid projects in addition to fundraising in both the profit and non-profit sectors. In addition, she worked in the film industry raising funds, managing budgets for content creation and production.
Hedrick currently serves on various VR and AR Association committees including; Women's, Healthcare, Enterprise, Safety & Security as well as the Advisory Board for the International Virtual Reality Healthcare Association, and recently contributed to a book "VR and Healthcare", a compilation of thought leaders in XR, published by Robert Fine.
Hedrick has been named Analytics Insight Magazine's "The 10 Most Impactful Women in Technology 2020."